It is a kimono rental store that you can easily enjoy produced by a kimono manufacturer.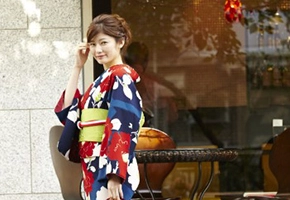 Abundant carefully selected brand kimonos
We have prepared various types of kimonos so that both first-time users and repeat customers can enjoy them. We have a wide range of kimonos from retro modern to simple MUJI, so there is an ideal kimono!
Click here for details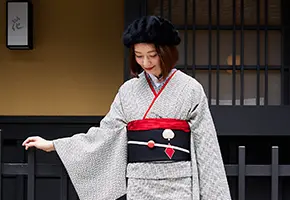 着物コーデの提案力
At Kyoto Kashin, more than 10,000 customers enjoy kimono rental every year. We have sincerely listened to each and every one of your requests for coordination. Please enjoy the ideal kimono coordination with peace of mind and comfort!
Click here for details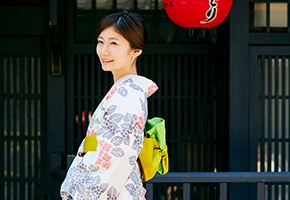 抜群のアクセスの良さ
Get off at Keihan Gion-Shijo Station and walk in 2 minutes, so access is excellent and very convenient! It is located in Gion-Shirakawa, a famous tourist spot, so you can easily enjoy a kimono walk even for a little time on the day!
Click here for details