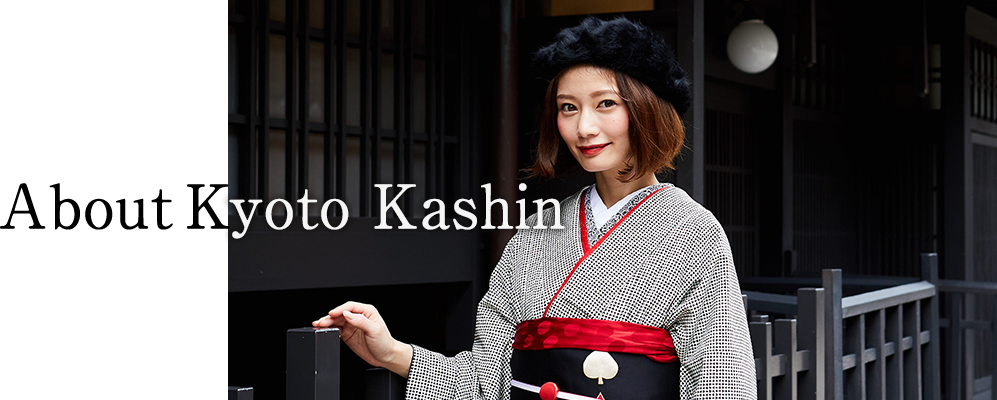 We are a kimono rental store that is based on the concept of ``creating smiles through kimono'' and that you can enjoy it without bringing anything.
When you put on a kimono, it's as if magic has been cast, and you'll see a different view than usual, and it'll be fun and bring a smile to your face.
Our entire staff is looking forward to seeing your smiling faces.